Most of these are old but this is an easy way to keep track of 'em. The newer ones (whether new or just new to me) are posted at the bottom.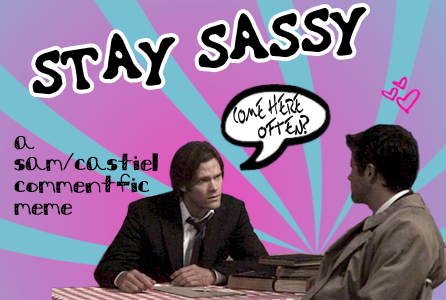 Banner by

woodstarling

--




--




--




---




--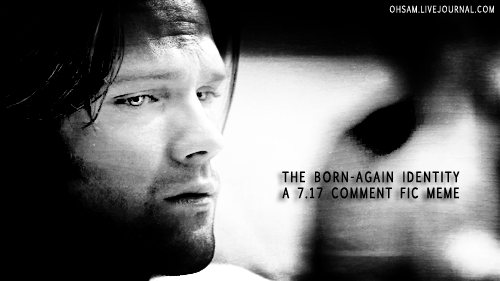 --



Banner by

davincis_girl, party hosted by

maychorian

--

The SPN CuddleCommentFic Meme

--




--




Any prompt that features Sam/Cas and Jared/Misha (or crossovers of them) are welcomed!
Come join the fun!

--




--




--

A Sam-focused h/c challenge! Spread the word!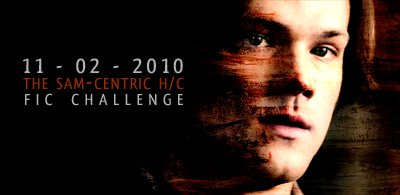 --



Spreading Holiday Cheer Dean/Castiel Commentfic Meme
Prompt, write, and spread the love!

---


--
To be continued...